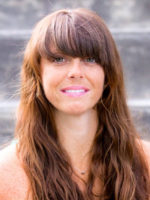 Jessica owns and manages Integrity Property Management. If you are in need property management for your residential or commercial property, call Jessica today! For a list of available residential and commercial properties to rent or lease in the Kalispell area, follow this link: www.integrityrentalsmt.com
Kelley's Market Trends: Monthly Residential Listings and Sales
Charting the last five years of the relationship between new listings and sales on a monthly basis
BY JIM KELLEY / DEC 7, 2016 / FLATHEAD BEACON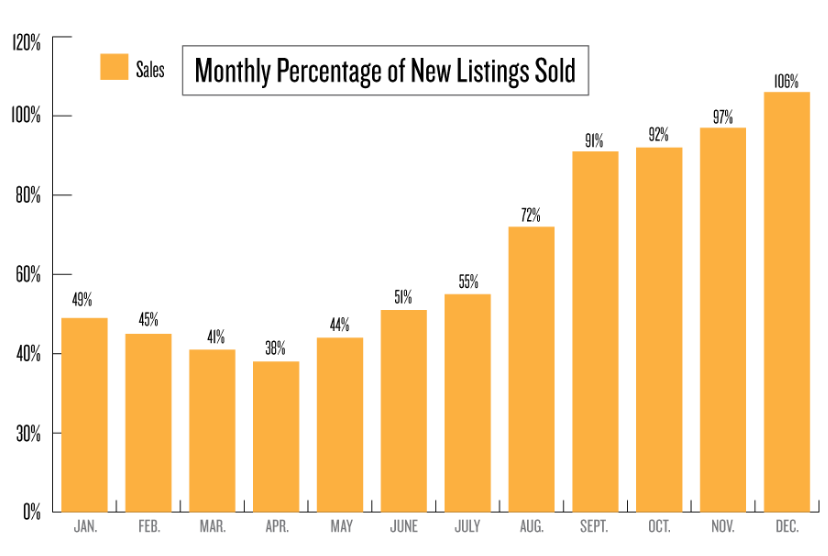 Most people are of the opinion that the best time to market residential properties is in the spring and summer. This chart shows the last five years of the relationship between new listings and sales on a monthly basis. Over the last five years there have been 13,040 new residential listings in Flathead County and 7,606 sales, which represents 58.3 percent of the new listings are sold. Over that same five-year period the numbers show that between 38.2 percent and 48.9 percent of new listing sell in the first five months. In June the percentage of sales starts to increase, then the largest percentage sell in December.
What these numbers suggest is that the best time to have your home on the market is during the fall when many listings are expiring. If you really want to sell, then plan to put up with the hassle of having it on the market during the holiday season.
Whitefish Mountain Resort is OPEN!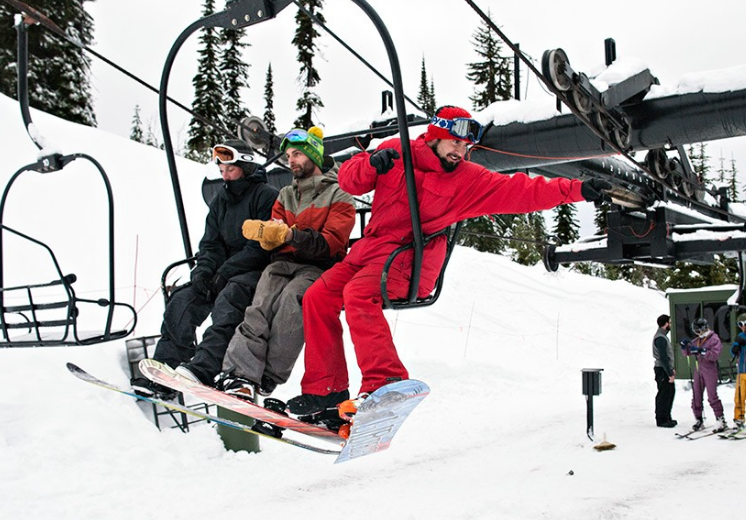 SNOW REPORT
Check the snow conditions at Whitefish Mountain Resort by clicking here.
LESSONS
Learn to ski or snowboard. Click here for information about lessons and ticket packages.
NIGHT SKIING
Night owls can enjoy some great skiing during our night sessions. Click here for info.
LIFT TICKETS – PURCHASE ON-LINE
Purchase tickets in advance.
You can always call for information too.
877-SKI-FISH
or visit their website:
www.skiwhitefish.com