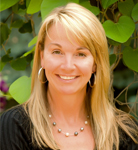 In the Flathead Valley, Holly Carbo is The Natural Choice for all your real estate needs. This premier real estate professional is passionate about turning your goals into reality when it comes to the Flathead Valley, Montana real estate market. Call Holly today at 406.249.7818.
The Great Northwest Oktoberfest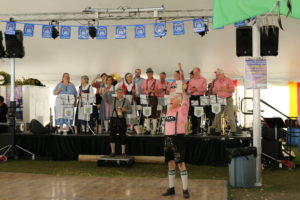 Join us in beautiful Whitefish, Montana, for two weekends of authentic German beer, food, music and fun – Montana style!
Second Weekend:
Wednesday, October 3:  6 pm to 8 pm: At the Firebrand Hotel
Thursday, October 4: 5 pm to 11 pm: Oktoberfest Bigtop & Beer Garden
Friday, October 5: 5 pm to 11 pm: Oktoberfest Bigtop & Beer Garden
Saturday, October 6: 12 noon to 11 pm: Oktoberfest Bigtop & Beer Garden
The Great Northwest Oktoberfest takes place under the "Oktoberfest Bigtop" in Depot Park (unless otherwise noted in the schedule), located in the heart of downtown Whitefish, Montana. Depot Park is located on the corner of Spokane Ave. and Railroad St., in front of the historic Whitefish Train Depot.
Click here for the complete schedule:
www.whitefishoktoberfest.com/schedule/

Get those last rounds of golf in this month at Whitefish Lake Golf Course. The Front 9 on the north course closes October 15th for the season. The entire north course closes on October 22nd. The south course closes October 31st for the season. More information…click here.