In the Flathead Valley, Holly Carbo is The Natural Choice for finding Whitefish homes for sale. This premier real estate professional is passionate about turning your goals into reality when it comes to the Whitefish Montana real estate market. Blending her local expertise with an unwavering commitment to her clients' goals, Holly has what it takes to make your next home sale or purchase a complete success. Holly is a person who doesn't give up when faced with a challenge. Once she's determined your individual real estate goals, she won't quit until she's achieved them and with the help of C and S Homes Inc she will get far.
Explore: Sweet Pickin's Pumpkin Patch
BY FLATHEAD BEACON STAFF // SEP 24, 2019
Autumn is here, bringing with it all the hallmark traditions the valley cherishes, including a trip to Sweet Pickin's Pumpkin Patch, now at its new location at 1990 Holt Stage.
The farm is a fall wonderland, boasting not only a pumpkin patch, but also plenty of family-friendly activities. These include a barrel car ride, side-by-side cow train ride, a tractor tour, a pedal cart racetrack, and a tricycle maze.
The huge jumping pillow for kids is also a favorite.
To help fuel all the fun, there's fresh kettle corn, hand-dipped caramel apples, giant cookies, hot chocolate, shaved ice, barbecue, and an espresso stand to give the adults that extra kick they need to keep up with the kids.
Sweet Pickin's is open every day through Oct. 31, 10 a.m. to 5 p.m. The daily rate per person is $9; a season pass is $25; children 2 and under get in free. For more information, visit www.sweetpickinspumpkinpatch.com or call 406-752-2359.
[/vc_column_text]
Real Estate Market Trends:
Flathead County land sales, past five years, by quarter
BY FLATHEAD BEACON // RICHARD DEWS // JUL 17, 2019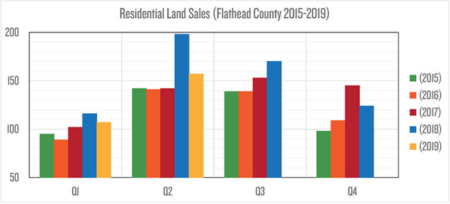 Last year's second quarter land sales quantities were almost off the chart in the second quarter. 2018 was a banner year, as only the fourth quarter showed a drop from 2017 numbers.
Thus far, 2019 numbers show a pull-back from 2018 quarterly sales. 2018 had the best numbers of the prior four years (Q1, Q2 and Q3). We will know in a few days whether 2019 numbers indicate a consistent curtailment over 2018, or if the market catches up to (or overtakes) any prior upward trends.
Richard Dews is CEO of Glacier Flathead Real Estate, a Flathead-based real estate software and services company.
Below are some beautiful Whitefish homes for sale.
7 Results returned.
Per Page
[/vc_column]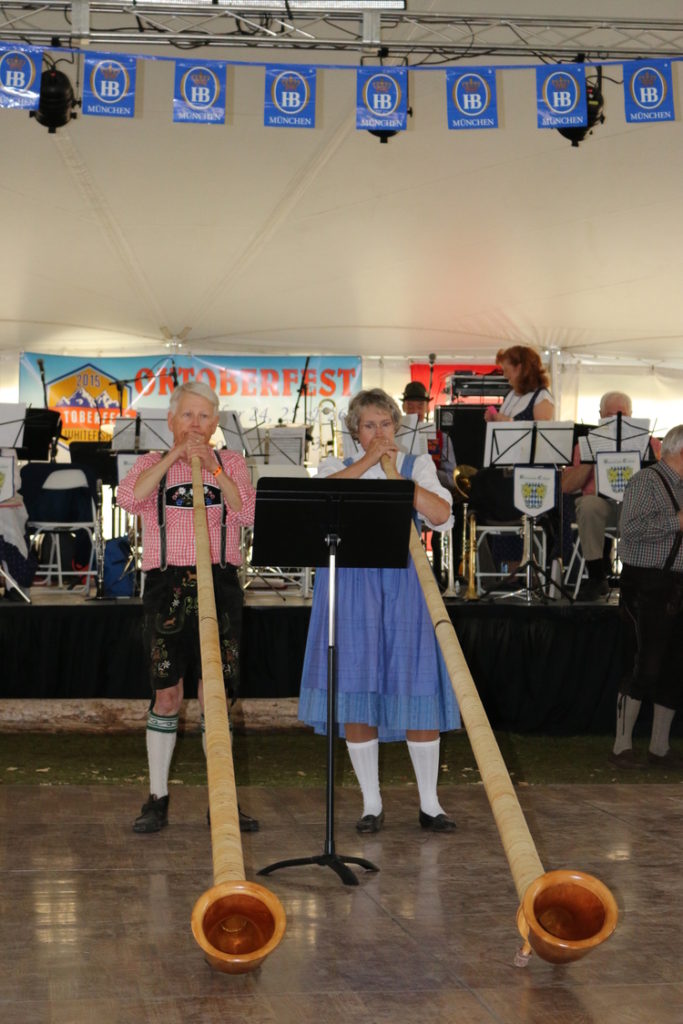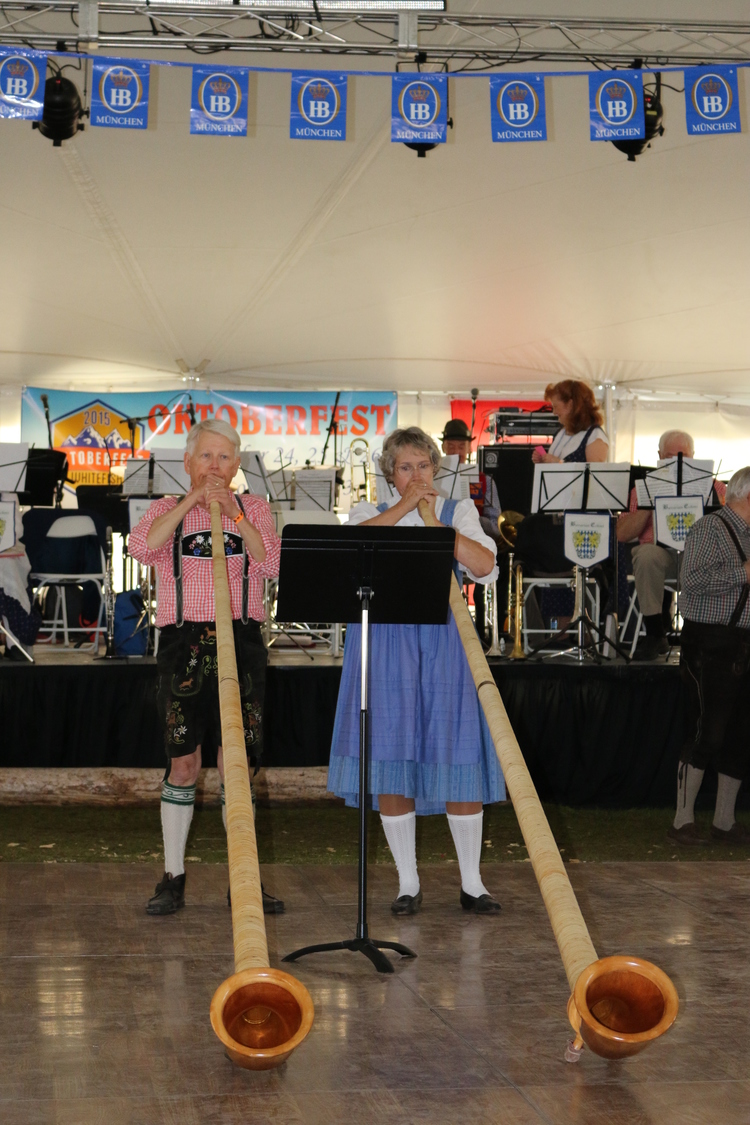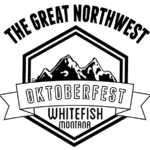 Join us in beautiful Whitefish, Montana, for two weekends of authentic German beer, food, music and fun – Montana style!
SCHEDULE:
Click here for the complete schedule: www.whitefishoktoberfest.com/schedule/
NEW LOCATION:
The 10th Annual Great Northwest Oktoberfest takes place under the "Oktoberfest Bigtop" at Smith Fields, just east of North Valley Hospital, Whitefish, Montana.

Get those last rounds of golf in this month at Whitefish Lake Golf Course.
Fall hours are in effect now.
The Golf Shop opens at 8:30am.
Tee Time phone calls are taken from 8:45am.
The course opens for play at 9:00am.
[/vc_row]