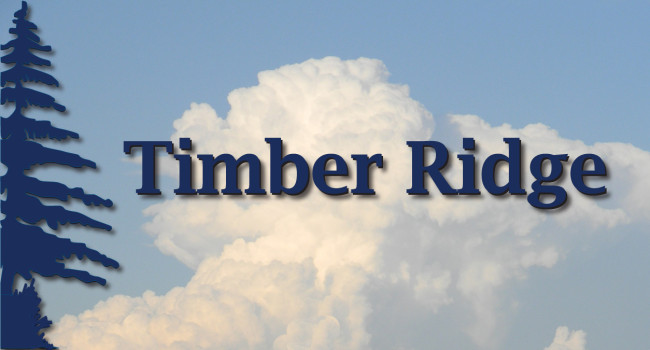 Timber Ridge is a gorgeous new subdivision, located conveniently off Highway 40, between Whitefish and Columbia Falls.
Perched on a bench overlooking the Swan Mountain Range and Badrock Canyon, Timber Ridge features mountain views, larger lots, paved roads, and a community water system.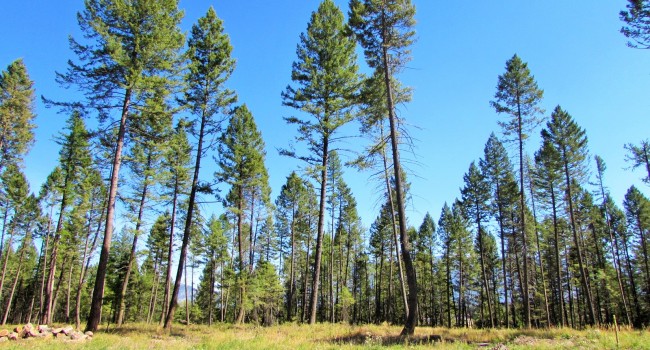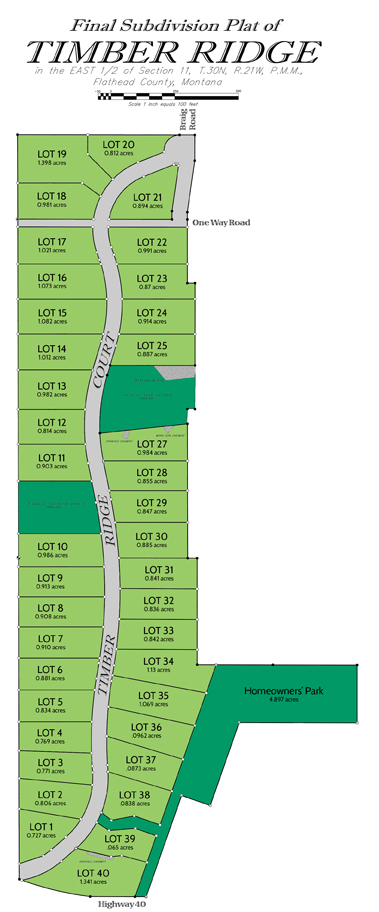 Call today for prices and availability of lots in Timber Ridge.
Brian Murphy 406.890.1681
Robert Foley 406.261.5438
Nikki Marengo 406.212.8507