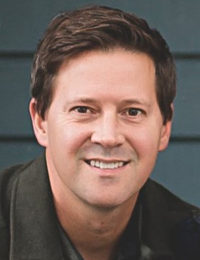 As a well-rounded real estate agent with a background in new home construction and renovations, Scott can help you find the best course to take with your existing or new property. "Real Estate is my passion. I go to sleep looking for homes online and wake up thinking about different ways to improve them." Let me help you find your perfect place. Call me today at 406.260.2268.

A Whitefish History Lesson
Photo provided by Stumptown Historical Society.
In the mid-1850s, a group of trappers working the Flathead Valley's rivers, lakes and streams for beaver and other pelts came upon a group of Indians pulling a native fish species – Whitefish – from a long, narrow lake … and suddenly, after tens of thousands of years, the lake had a name!
Though trappers, traders and waves of westward immigrants passed through the area during the second half of the century, it wasn't until 1883 that the first permanent settler – John Morton – built a cabin on the shore of Whitefish Lake, just west of the mouth of the Whitefish River. Morton was joined by the forefathers of the local logging industry – including the Baker and Hutchinson brothers – in the early 1890s. Logging crews "boomed-up" their logs behind a dam built at the river mouth by the Boston & Montana Commercial Company, which – when opened – created a rush of water that helped float the logs down the river to Kalispell.
Crews laying track for the Great Northern Railway entered the Flathead Valley from what is now West Glacier in 1891, and initially followed a route through Columbia Falls and Kalispell, then west through Idaho and Washington to the Pacific Ocean. But the route west of Kalispell included a difficult climb over the Salish Mountains … a steep and tortuous grade winding slowly up one side, then just as painstakingly down the other.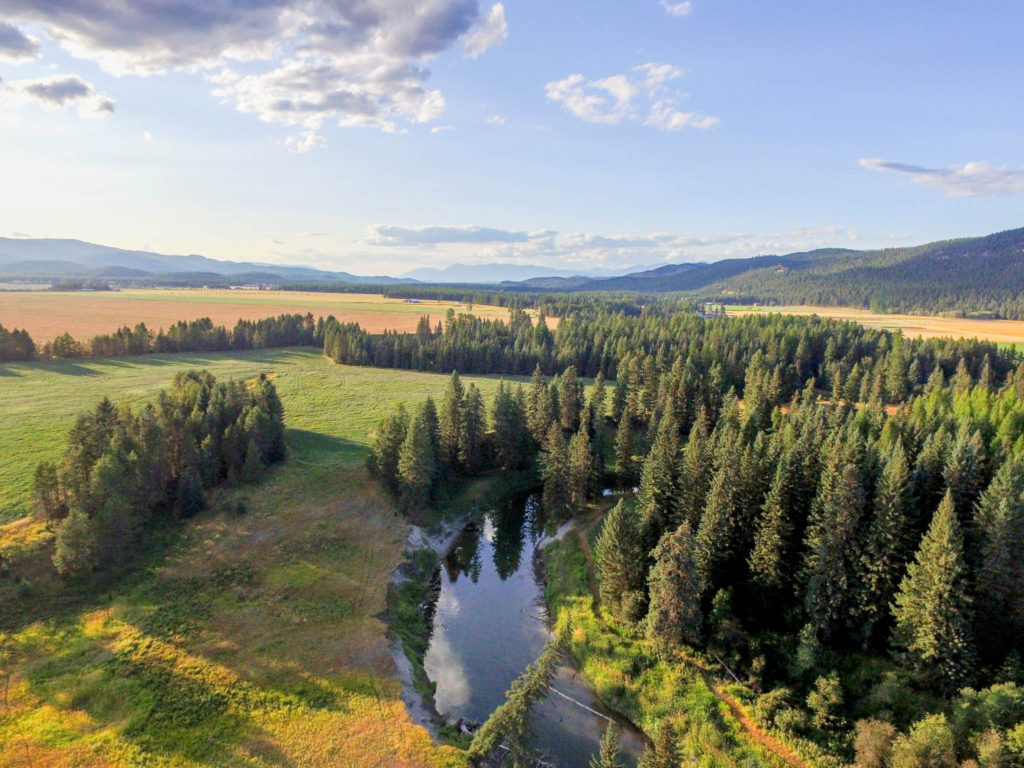 Featured Property – Montana Farm and Ranch Land
275 Lodgepole Road, Kalispell, Montana
MLS 21710429  Offered at $5,750,000
Remarkable acreage along the Stillwater River and within a quick, gorgeous commute to Whitefish or Kalispell. Currently has canola and alfalfa crops with pivot irrigation and water rights. Beautiful meadow area near river with pond potential. Continue as a crop income or build your dream home with amazing views and easy access to acres of State land.
More info and more photos…click here or call Scott Bull at 406.260.2268 for your private showing of this fabulous property.
Whitefish Adopts Affordable Housing Plan
City council approves 'road map' to add hundreds of workforce housing units by 2020
BY TRISTAN SCOTT // FLATHEAD BEACON / 11-7-2017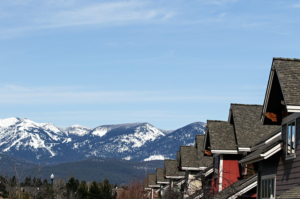 The Whitefish City Council on Monday adopted a blueprint to guide the community as it grapples with an affordable housing crisis, while members of the public and city leaders emphasized the need to put the plan's recommended strategies into swift action.
According to a workforce housing needs assessment released in December 2016, middle-income, working-class Whitefish residents have limited options when it comes to finding comfortable, cost-effective living arrangements, a problem that is displacing locals and forcing them to live outside their chosen community — 56 percent of Whitefish's workforce lives in neighboring communities, 34 percent of whom would prefer to live in Whitefish.
Read the rest of the story:
http://flatheadbeacon.com/2017/11/07/whitefish-adopts-affordable-housing-plan/
Find snow conditions on Whitefish Mountain by visiting their webcams