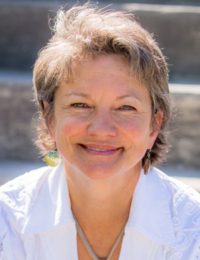 Kerrie knows that this truly is the Last Best Place. Kerrie cherishes this area and our wonderful state. She is passionate, a great listener and is very hands on. Being a Montana native has given Kerrie an avid appreciation for the amazing lifestyle that this beautiful state has to offer. Kerrie became a Realtor as a way to leverage her passion into helping you achieve your Montana dream. Call Kerrie today to begin your own amazing journey, 406.270.2614.
The Great Northwest Oktoberfest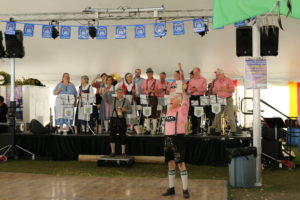 Join us in beautiful Whitefish, Montana, for two weekends of authentic German beer, food, music and fun – Montana style!
Second Weekend

:

Wednesday, October 3:  6 pm to 8 pm: At the Firebrand Hotel

Thursday, October 4: 5 pm to 11 pm: Oktoberfest Bigtop & Beer Garden

Friday, October 5: 5 pm to 11 pm: Oktoberfest Bigtop & Beer Garden

Saturday, October 6: 12 noon to 11 pm: Oktoberfest Bigtop & Beer Garden

The Great Northwest Oktoberfest takes place under the "Oktoberfest Bigtop" in Depot Park (unless otherwise noted in the schedule), located in the heart of downtown Whitefish, Montana. Depot Park is located on the corner of Spokane Ave. and Railroad St., in front of the historic Whitefish Train Depot.

Click here for the complete schedule:

Get those last rounds of golf in this month at Whitefish Lake Golf Course. The Front 9 on the north course closes October 15th for the season. The entire north course closes on October 22nd. The south course closes October 31st for the season. More information…click here.