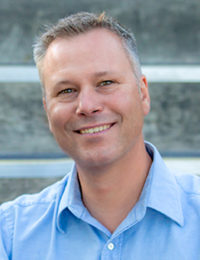 Pete​ ​has​ ​lived​ ​in​ ​the​ ​Flathead​ ​Valley​ ​for​ ​over​ ​17​ ​years.​ ​​ ​After​ ​living​ ​in​ ​Colorado​ ​and​ ​Utah,​ ​his​ ​passion​ ​for​ ​the​ ​outdoors finally​ ​drew​ ​him​ ​to​ ​Montana.​ ​It​ ​didn't​ ​take​ ​him​ ​long​ ​to​ ​realize​ ​this​ ​was​ ​a​ ​special​ ​place,​ ​and​ ​he​ ​settled​ ​down​ ​to​ ​make​ ​this​ ​area his​ ​home.​ ​Years​ ​of​ ​experience​ ​in​ ​the​ ​service​ ​industry​ ​has​ ​given​ ​Pete​ ​the​ ​ability​ ​to​ ​work​ ​well​ ​with​ ​clients​ ​and​ ​connect​ ​with people​ ​quickly.​ ​An​ ​avid​ ​skier,​ ​mountain​ ​biker,​ ​and​ ​fly​ ​fisherman,​ ​Pete's​ ​enthusiasm​ ​for​ ​outdoor​ ​recreating​ ​has​ ​taken​ ​him​ ​all over​ ​the​ ​valley​ ​and​ ​has​ ​given​ ​him​ ​a​ ​unique​ ​and​ ​expert​ ​knowledge​ ​of​ ​the​ ​area.​ ​Whatever​ ​your​ ​passion​ ​is,​ ​Pete​ ​would​ ​love​ ​to show​ ​you​ ​what​ ​makes​ ​this​ ​area​ ​special​ ​and​ ​help​ ​you​ ​find​ ​your​ ​piece​ ​of​ ​it. To contact Pete call: 406.270.5908.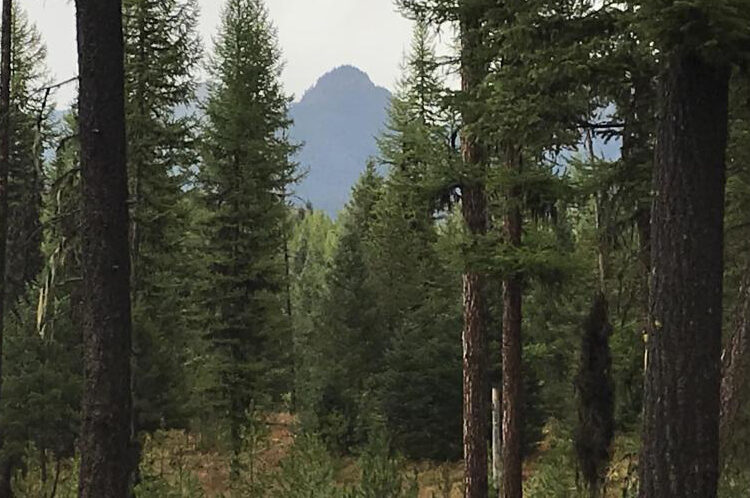 1188 Five Deer Lane, Bigfork, MT 59911
MLS #21811970 Offered at $195,000
Private, end of the road lot! This beautiful 7.88 acre lot is a must see. Numerous lakes in the area. Peek-boo views of the swan mountains. Multiple building spots. Power about a 100yds from property. All just minutes from Bigfork!
Fall is here. There are plenty of things to do in Whitefish.
Fall just may be our finest season here in the northwest corner of Montana. Temperatures are cool and fall colors are brilliant. For a variety of activities, visit www.explorewhitefish.com.
Walk A Trail.
Paved bike and pedestrian trails meander throughout Whitefish. A segment of the trail runs along the river between various parks (and extends all the way to City Beach). www.whitefishlegacy.org
Take A Trail Ride.
The Bar W Guest Ranch has developed the most advanced and diverse equestrian program in the West. Take a riding lesson or a relaxing trail ride. www.thebarw.com
Take A Boat Ride.
Rent a boat, or other watercraft at the Lodge at Whitefish Lake Marina. A full service marina on Whitefish Lake that offers a gas dock to fill your boat or wave runner, a snack bar and a Tiki Bar. www.lodgeatwhitefishlake.com
Take In A Live Performance.
Alpine Theatre Project (ATP) has become one of the most respected professional theatres in the Northwest United States. ATP specializes in producing musicals, plays, and concerts throughout the year featuring talent from Broadway, film, and television. www.atpwhitefish.org
Just bought a lot in Whitefish? What is the next step?
In the fall of 2014 the state of Montana adopted the 2012 International Energy Conservation Code. All certified cities such as Whitefish followed with local adoption shortly after.
The purpose of this code is to provide a standard for all new construction while using scientific information to build a more energy efficient home. The code establishes minimum standards for insulation, as well as ventilation requirements.
This information is required on building plans and examined during plan review to ensure code compliance.
When designing a new home in Whitefish, owners should check with their contractor to ensure that the energy code is being followed. Often the decision is made to exceed the minimum standard and build the most energy efficient home possible.
For more information on the energy code, contact the Montana Department of Environmental Quality at 406-444-6697 or find them at http://www.deq.mt.gov/energy/default/mcpx.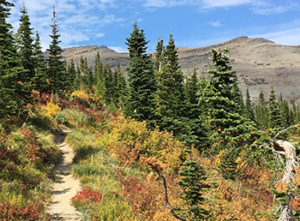 Going to the Sun Road is open in Glacier Park
Fall in Glacier National Park can be a wonderful time to visit, however, visitors at this time of year have to be more self-sufficient when they are in the park. Generally, the park is a lot quieter, wildlife is more active, and the trees are turning colors.
To check the current road status, click here. This website is updated regularly with important travel information for visitors to Glacier National Park.
The Great Northwest Oktoberfest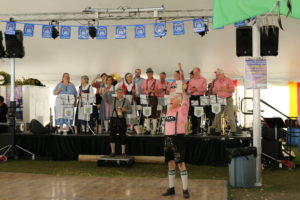 Join us in beautiful Whitefish, Montana, for two weekends of authentic German beer, food, music and fun – Montana style!
Second Weekend

:

Wednesday, October 3:  6 pm to 8 pm: At the Firebrand Hotel

Thursday, October 4: 5 pm to 11 pm: Oktoberfest Bigtop & Beer Garden

Friday, October 5: 5 pm to 11 pm: Oktoberfest Bigtop & Beer Garden

Saturday, October 6: 12 noon to 11 pm: Oktoberfest Bigtop & Beer Garden

The Great Northwest Oktoberfest takes place under the "Oktoberfest Bigtop" in Depot Park (unless otherwise noted in the schedule), located in the heart of downtown Whitefish, Montana. Depot Park is located on the corner of Spokane Ave. and Railroad St., in front of the historic Whitefish Train Depot.

Click here for the complete schedule: www.whitefishoktoberfest.com/schedule/

Get those last rounds of golf in this month at Whitefish Lake Golf Course. The Front 9 on the north course closes October 15th for the season. The entire north course closes on October 22nd. The south course closes October 31st for the season. More information…click here.