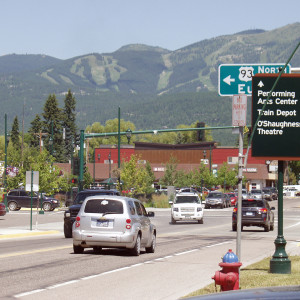 Flathead Real Estate Market Trends 2015
The Flathead real estate market continues to improve with a near record number of sales in 2015. Jim Kelley of Kelly Appraisal prepares a market trends summary report every year with information on employment, construction, new subdivisions, and real estate sales trends in the Flathead Valley and northwest Montana. The report includes residential real estate sales in Kalispell, Whitefish, Columbia Falls and Bigfork. Mr. Kelley's report also includes information on land sales, housing affordability and foreclosures.
Some key points in the Flathead real estate market trends 2015 report include:
The employment picture continues to improve
Subdivision activity continues near its all-time low
The inventory of bank-owned properties has mostly gone away
New home constuction continues at a relatively low rate
READ MORE…
Click here to download Mr. Kelley's complete 2015 real estate market report in a PDF file.