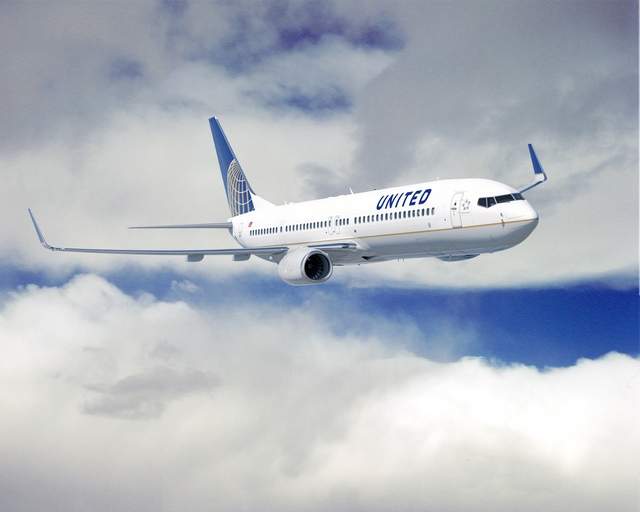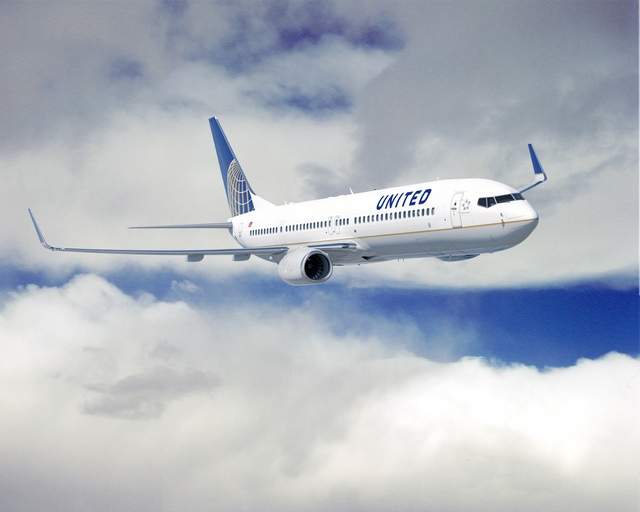 September 06, 2016 at 2:57 pm | By Daniel McKay
A new direct flight between Glacier Park International Airport and San Francisco has been added for the winter season. Beforehand skiers are said to have been using a private plane charter when they wanted to fly between these two airports. The new flight comes after three years of direct flights to Chicago proved to be a success for Glacier AERO.
Skiing and snowboarding in Northern California is generally synonymous with two words: Lake Tahoe. From downtown San Francisco, it's about a three-hour drive to the alpine lake, which straddles both California and Nevada and is home to 15 downhill resorts. North Lake Tahoe boasts a more upscale scene, while the southern area beckons with a rocking vibe, thanks to casinos and clubs around the Nevada border.
Either if you decide to travel to San Francisco for the ski season or to stay on an urban enviroment this Columbus Residence for rental may be one of your best options to stay.
Visiting Whitefish in the winter from Chicago and San Francisco is now even easier with Saturday nonstop service from to Glacier Park International (FCA) on United Airlines, plus an additional Sunday direct flight over the holiday season from Chicago.
Whitefish is only 11 miles from the airport, and a short eight miles further you'll be at the base of Whitefish Mountain Resort ready to click in to your skis or strap into your snowboard.
The new service to the Bay Area offers a Saturday round-trip flight through United Airlines starting Dec. 17 and running until March 25, 2017.
The nonstop round-trip flight from Chicago has also been expanded to include Sunday service between Dec. 18 and Jan. 1, 2017, in addition to its current Saturday service between Dec. 17 and April 1.
The Chicago winter flight saw success last year with an 84 percent load factor. The flights are funded through a minimum revenue guarantee contract with United Airlines. In the program's first year, Glacier AERO reimbursed United $17,000 for not meeting the minimum revenue. Last year, no reimbursement was necessary, and $283,000 in MRG funds have been secured through grants and donations for the 2016-17 winter season.
"New and expanded air service is vital to our tourism economy, especially during the shoulder seasons," says Dylan Boyle, Executive Director for Explore Whitefish and AERO board member.
"These flights provide us with a larger platform in key target markets to promote our outstanding winter visitor experience. Focusing on target markets where we have direct air service has yielded great success for us as we promote world class skiing and snowboarding at Whitefish Mountain Resort, top-notch lodging, and award-winning restaurants, as well as many other winter activities including the one-of-a-kind experience of visiting Glacier National Park during the winter."
For more information on AERO, contact Glacier AERO Chair Paul Johannsen at 406-212-4678 or [email protected]