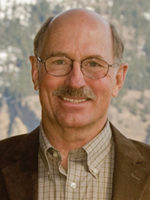 I chose Montana's Flathead Valley as an ideal place for my family. It's proven to be on one of the country's most dynamic areas with great growth potential over the next 10 years. Call me today at 406.250.9000.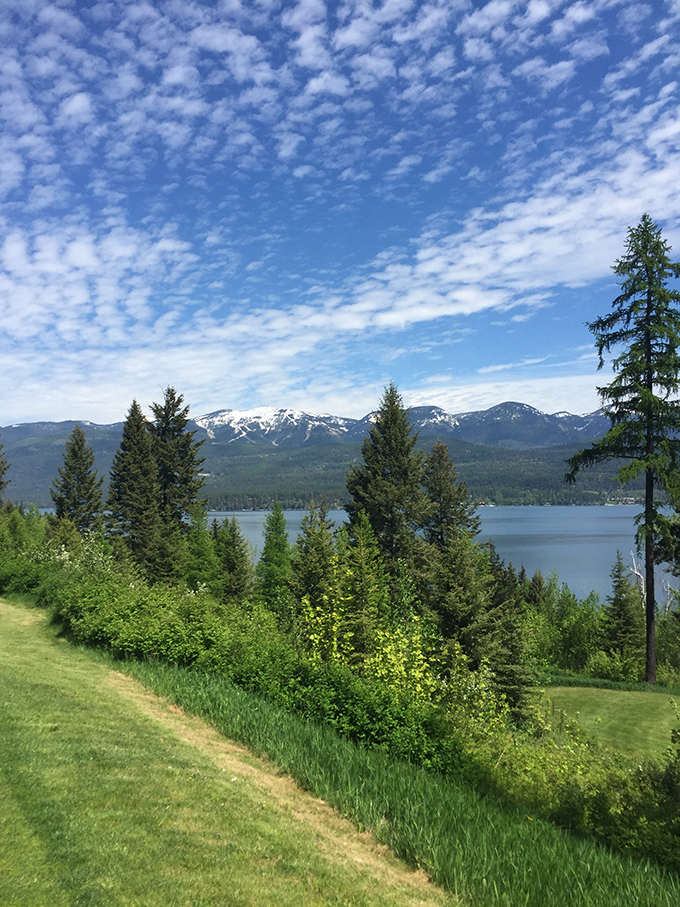 Flathead Valley golf courses are open!
Visit this website to find information on Flathead Valley golf courses.
Golfnorthwestmontana.com will help you choose from nine championship courses in the valley. Check out the facilities and book a tee time, all on-line.
The site also includes prices and contact phone numbers, if you'd like to call for a tee time or get more information on each course.
You can also find and book a hotel room close to your golf course. This all-inclusive website also gives you travel information on airlines, Amtrak, and driving routes.
If you're interested in Whitefish real estate, and would like to get an overview of available property, give Brian Murphy a call at 406.890.1681 and he will arrange a tour for you.
Mapping Out a Montana Adventure
EPISODE FOURTEEN: OPEN ROAD
See how Cairn Cartographics is putting Montana on the map.

Featured Property
300 Grouse Ridge Drive, Whitefish, MT 59937
MLS #21600305 Offered at $183,000
Beautiful parcel with a beautiful price tag. Overlooking the immaculately landscaped entryway of Grouse Mountain Estates and across the street from green space. Just over 2 acres, the prospective home site sits behind security gates with a magnificent 40 foot high moss covered rock out cropping.

Summer Camps
Get the kids outside with summer camps.
"Rockstars" is for kids ages 6-11. Cost is $225; camps run Monday through Thursday 9AM-3PM. This camp is all about learning the fundamentals of climbing, playing outside, learning about wilderness and nature, being a kid, and having fun!
"Stone Masters" is for kids ages 12 and up. Cost is $450; camps run June 19-22, July 10-13, and August 21-24. The first half of this camp will be day trips that will include outdoor climbing and whitewater rafting. The second half we will camp and climb at the beautiful Lake Koocanusa. Campers will leave camp knowing how to tie knots, belay, rappel, and basic wilderness skills.
Call 406.862.8955 or visit www.rockfishclimbing.com. Limited space, sign up soon!
Potter's Field horsemanship curriculum is designed to give kids a working knowledge of horsemanship from the ground up, but they don't stop there.  Through mounted games, arts and crafts, music and movement, and classroom discussions, they challenge kids to grow in their interpersonal skills with others and to become confident of their own God-given value and worth.
The camps run from May – September with special fall and holiday camp dates. These four-day camps are scheduled Monday through Thursday, from 11:00AM – 3:00PM and open to children from ages 5-15 years of age.
Call 406.862.9673 or visit www.pottersfield.org for more information.