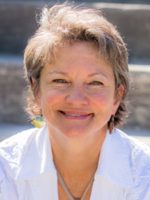 Kerrie knows that this truly is the Last Best Place. Kerrie cherishes this area and our wonderful state. She is passionate, a great listener and is very hands on. Being a Montana native has given Kerrie an avid appreciation for the amazing lifestyle that this beautiful state has to offer. Kerrie became a Realtor as a way to leverage her passion into helping you achieve your Montana dream. Call Kerrie today to begin your own amazing journey, 406.270.2614.

Glacier Park shatters previous visitation records, despite fires and closures
More than 3 million people have visited Glacier National Park in 2017 making it the busiest year in park history.
According to data released by the National Park Service on Tuesday, 3.3 million people had visited the park through September, a 12.9 percent increase during the same nine-month period in 2016. Last year, the park fell short of the 3 million mark by just 37,000 visitors.
Total visitation in Glacier Park was down in September compared to the same month last year due to the Sprague Fire, which closed a large swath of the west side of the park, including the popular Going-to-the-Sun Road.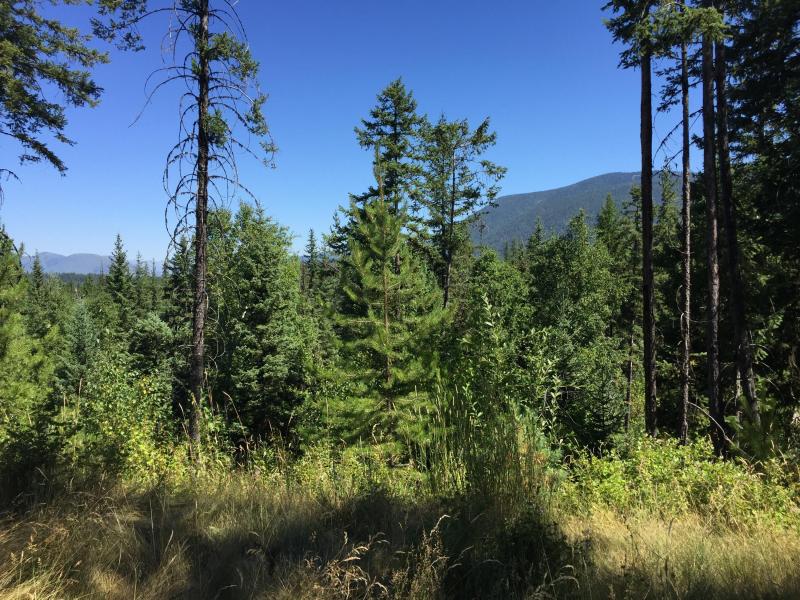 Featured Property:
Glacier Hills Center Road, Martin City
MLS #21709788 Offered at $189,900
Amazing views from this 7.2+ acre tract in the gated community of Glacier Hills. Information indicates that property can be split into 2 parcels for different building options. Property is only 10 minutes to the entrance of Glacier National Park and only 25 minutes from GPI airport. Enjoy all of the activities that this area has to offer!

From Seed to Center
The Center for Native Plants (CNP) in Whitefish features more than 120 native flowers, shrubs and trees, and Andrew Beltz has watched most of them grow from seeds collected around the valley. "I know where I picked the seed from," said Beltz. "It's got a story."
The CNP is a branch of Forestoration, Inc., the parent company run by partners Greg Gunderson, David Noftsinger and Beltz. Through Forestoration, the group offers natural resource consulting and contracting, covering everything from wildfire and riparian restoration to trail building and design. But the promotion of native plants is always near the forefront of their projects.
"As the valley begins to develop, land is cleared, plants are lost, habitat is lost," said Beltz. "By bringing some of that into your backyard you're kind of helping preserve that. It helps create a sense of place."
Kelley's Market Trends: Third Quarter 2017 Report on the Flathead Real Estate Market
By JIM KELLEY
Interest rates are a key part of the market. Look through the graphs in Jim Kelley's third quarter report.
To download the complete report…click here.