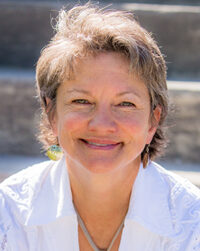 Kerrie knows that this truly is the Last Best Place. Kerrie cherishes this area and our wonderful state. She is passionate, she is great on real estate agent advertising, a great listener and a very hands on real estate agent in Whitefish. Being a Montana native has given Kerrie an avid appreciation for the amazing lifestyle that this beautiful state has to offer. Kerrie became a Realtor as a way to leverage her passion into helping you achieve your Montana dream. Call Kerrie today to begin your own amazing journey, 406.270.2614.
.

Explore: Sweet Pickin's Pumpkin Patch
BY FLATHEAD BEACON STAFF // SEP 24, 2019
Autumn is here, bringing with it all the hallmark traditions the valley cherishes, including a trip to Sweet Pickin's Pumpkin Patch, now at its new location at 1990 Holt Stage.
The farm is a fall wonderland, boasting not only a pumpkin patch, but also plenty of family-friendly activities. These include a barrel car ride, side-by-side cow train ride, a tractor tour, a pedal cart racetrack, and a tricycle maze.
The huge jumping pillow for kids is also a favorite.
To help fuel all the fun, there's fresh kettle corn, hand-dipped caramel apples, giant cookies, hot chocolate, shaved ice, barbecue, and an espresso stand to give the adults that extra kick they need to keep up with the kids.
Sweet Pickin's is open every day through Oct. 31, 10 a.m. to 5 p.m. The daily rate per person is $9; a season pass is $25; children 2 and under get in free. For more information, visit www.sweetpickinspumpkinpatch.com or call 406-752-2359.
Real Estate Market Trends:
Flathead County land sales, past five years, by quarter
BY FLATHEAD BEACON // RICHARD DEWS // JUL 17, 2019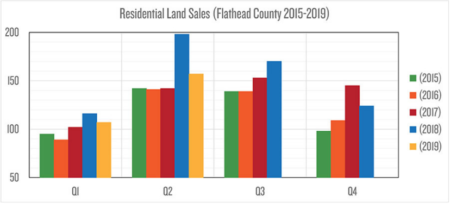 Last year's second quarter land sales quantities were almost off the chart in the second quarter. 2018 was a banner year, as only the fourth quarter showed a drop from 2017 numbers, since there are different valuation to take in real estate, here you can find the 3 Valuation Approaches Explained: https://spaceselectors.com/top-three-commercial-real-estate-valuation-approaches/.
Thus far, 2019 numbers show a pull-back from 2018 quarterly sales. 2018 had the best numbers of the prior four years (Q1, Q2 and Q3). We will know in a few days whether 2019 numbers indicate a consistent curtailment over 2018, or if the market catches up to (or overtakes) any prior upward trends. Matching with real estate marketing trends is important. There are batch sms for real estate investors that can be utlized in this respect to keep up to date with sellers and buyers in a positive and technology based way that is becoming more necessary within the market.
Richard Dews is CEO of Glacier Flathead Real Estate, a Flathead-based real estate software and services company.
RE/MAX Rocky Mountain agent Brian Nicodemus has beautiful properties for sale.
3530 Sq Ft Kalispell Home!
758 Parkway Drive, Kalispell, Flathead, Montana, United States 59901
PRIDE OF OWNERSHIP shows throughout this lovely 3530 sq. ft. 4-bedroom 4 bath home with large bonus room above the garage. Every detail of this home is nicely finished with beautiful Vinal plank flooring on all levels, nice clean kitchen with stainless steel appliances and Corion countertops, arched doorways, tons of storage and main level master and laundry room.
Land For sale
356 Lore Lake Rd, Kalispell, Flathead, Montana, United States 59901
Nice building lot in west valley! This .99 acre lot off Lore Lake Road has a shared well, 2-bedroom septic installed, power and no HOA or covenants. Mobil homes are permitted and this lot is just 12 miles to Whitefish and 12 minutes to Kalispell. Current owner has rented RV spots on the property for some extra income.
Business Zoned Lot, Columbia Falls
1128 3rd Ave East, Columbia Falls, Flathead, Montana, United States 59912
Columbia Falls B-2 zoned lot with Power, water & sewer to the middle of the lot. Mini RV Park, Commercial Business, Manufacturing, a place for your toys. Too many options available to list for this .30 commercially zoned lot in the heart of Columbia Falls. Just off highway 2, this property has great access and is fully fenced for security.
3 Results returned.
Per Page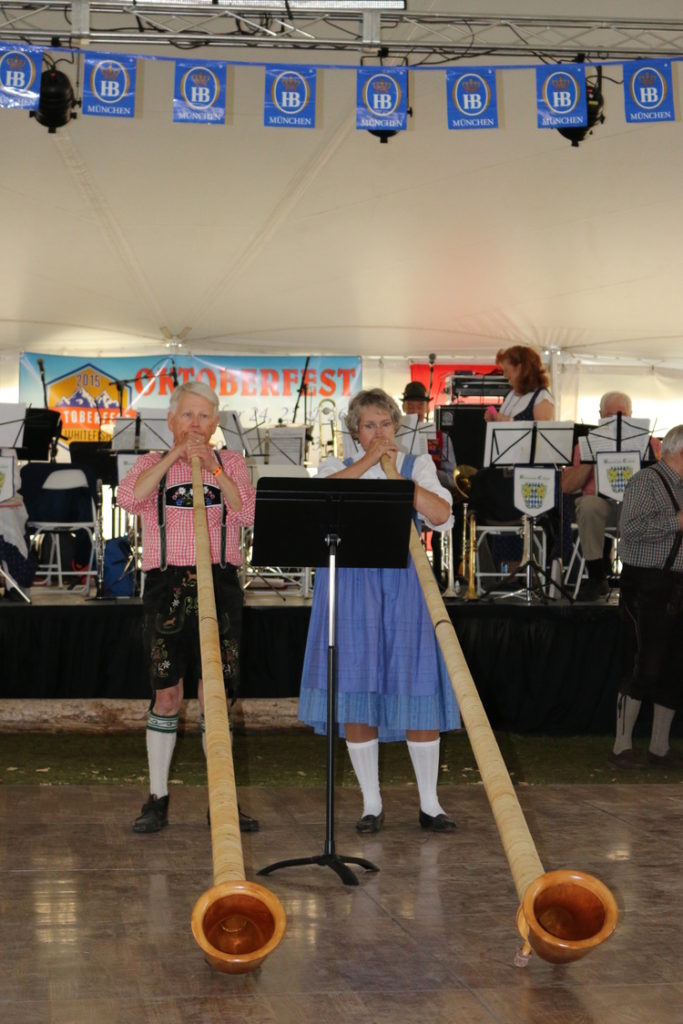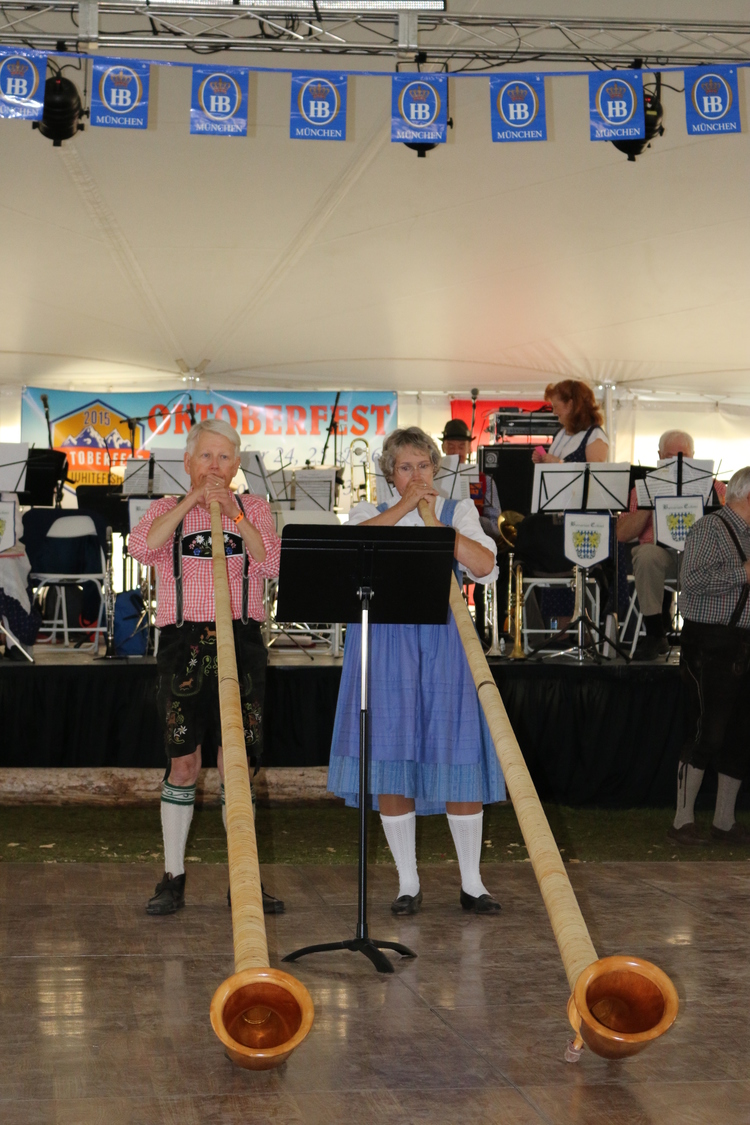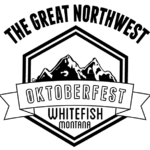 Join us in beautiful Whitefish, Montana, for two weekends of authentic German beer, food, music and fun – Montana style!
SCHEDULE:
Click here for the complete schedule: www.whitefishoktoberfest.com/schedule/
NEW LOCATION:
The 10th Annual Great Northwest Oktoberfest takes place under the "Oktoberfest Bigtop" at Smith Fields, just east of North Valley Hospital, Whitefish, Montana.

Get those last rounds of golf in this month at Whitefish Lake Golf Course.
Fall hours are in effect now.
The Golf Shop opens at 8:30am.
Tee Time phone calls are taken from 8:45am.
The course opens for play at 9:00am.