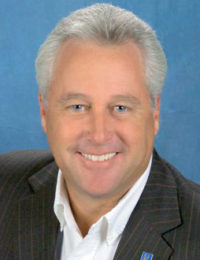 I've had the pleasure of living in the Flathead Valley since 1989. I am amazed every day by the beauty of its scenery and the heart of its people. Not to mention the endless possibilities of outdoor recreation right out your door. Since becoming a REALTOR in 1999 I've made many great friends and have been fortunate enough to sell some wonderful properties. The true reward for me is the smile on my customers face when they achieve their goals. No hassles and no pressure when you work with me. Just a friendly knowledgeable Real Estate Broker who is here to help. Give me a call or email me today so I can help you catch your special piece of Montana!
Real Estate Today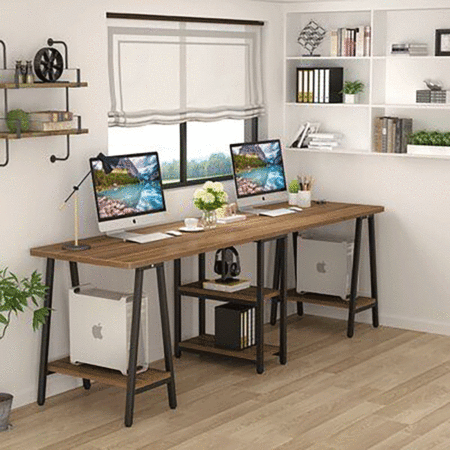 By
Corrine DeGolier Lanfear|Realtor
®️
|
October 1, 2020
What Home Buyers Are Looking for Now – Office Space
With major employers now stating that their employees will be working from home for the foreseeable future, many homebuyers have adjusted their list of desirables in their next home. Some not only need to plan for a home office space but also need to accommodate the homeschooling or distance learning needs of their children as well.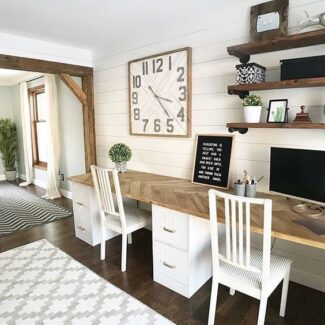 This is impacting the way homes are marketed and the type of features that have become important to buyers at all price points. Of course, homebuyers with larger budgets have the luxury of seeking homes with extra bedrooms or offices and dens already included. But many buyers need to find space in more creative ways.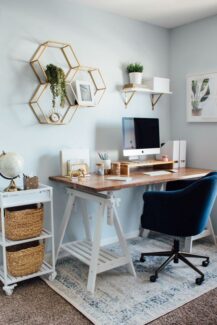 The easiest way to add working space is within the bedrooms. This offers the ability to close a door for privacy. Larger bedrooms (both in master and secondary bedrooms) have been a top priority for homebuyers.
Another important feature is an open floorplan which features a Great Room design. For generations, kids have done their homework at the kitchen table, and a spacious kitchen/family room combo makes it easier for home learning without becoming cluttered. Another option for homebuyers is a separate formal dining room that could be converted to a workspace.
With all the changes in working and learning environments for both adults and kids, the home is even more important than ever. As needs change, homebuyers seek different features from their new dwellings.
Here's What's Happening

Changes made to highway zoning district
Whitefish has made a list of changes to the WB-2 zoning district along the highway, including removing personal services, which includes hair salons, from the uses allowed in the district.
City Council earlier this month approved the changes to make updates for what is a permitted use and what requires a conditional use permit in the zone.
Council, however, said personal services — like delivery, catering, event planning, recreational guiding, tattoo shops, personal training, and hair or nail salons or spas — shouldn't be allowed in the zone, even as a conditional use.
Councilor Andy Feury said personal services should not be allowed in the WB-2 zone because the nature of those businesses means they often operate on a smaller scale and require being located inside a larger building with other such shops.
"There is a lot of places in the city where they can operate," he said. "Previous discussions were that we didn't want those businesses [in the WB-2]. They are a catalyst for strip malls.
Previously, hair salons had been allowed by obtaining a conditional use permit but Council decided that would no longer be the case for the WB-2 zone. Any current hair salons in the zone would be grandfathered in… Read more…
Looking for a beautiful Montana home, land, or commercial property for sale near Whitefish? Call Brian Nicodemus, your Whitefish RE/MAX real estate agent at (406) 862-9000 or (406) 250-7311
Real Estate Market Trends
Flathead home sales details and trends, past four years (January through August)
Let's look at residential sales quantities, median days from listing to contract, and median cost per square foot, by square footage range (in 500-square-foot segments), since 2017, for homes sold at prices between $150,000 and $699,999 (see chart) — focusing on sales Jan. 1 through Aug. 31, each year… Read more

Great Fish finishes with more than $2.7M raised
A total of $173,335 was donated on the last day of the sixth annual Great Fish Community Challenge bringing the preliminary total raised during the campaign to more than $2.7 million… Read more