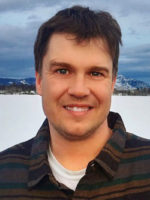 Kyle's knowledge of Real Estate in the Flathead Valley is backed by a true love for the outdoors and the area. He is passionate and well informed about the market, which allows him to guide his clients into their dream home or commercial real estate.  Call Kyle today at 406.871.4947.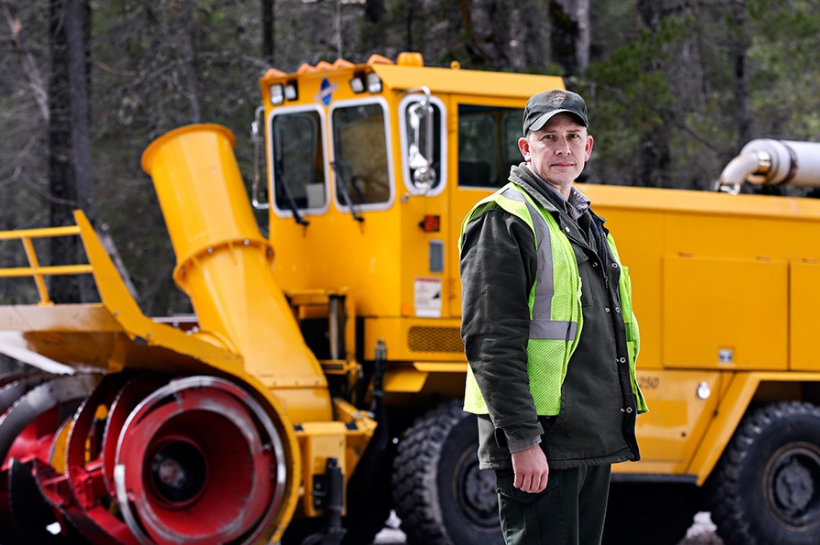 Uncovering The Sun
By Dillon Tabish // April 2017 // Outdoors Flathead Beacon
They dodge tumbling boulders and surging avalanches. Hunkered inside high-powered heavy equipment, they navigate a narrow, often invisible path that ascends into the sky, twisting and turning up the mountainside along jagged cliffs and over a minefield of unstable surfaces. They sculpt walls of winter in the cradle of ancient glaciers, cutting through 30- to 50-foot drifts and chewing up 4,000 tons — 8 million pounds — of snow per hour, 100,000 cubic yards per spring.
These high-pressure operations are part of the Glacier National Park Road Crew's age-old mission prepping the iconic Going-to-the-Sun Road for tourist season, a spring rite that plays a pivotal role in the park and surrounding region.
Starting April 1 and usually spanning 10 weeks each year, the 20-person crew braves this 50-mile highway, one of the most treacherous thoroughfares on the continent and the primary path into Glacier.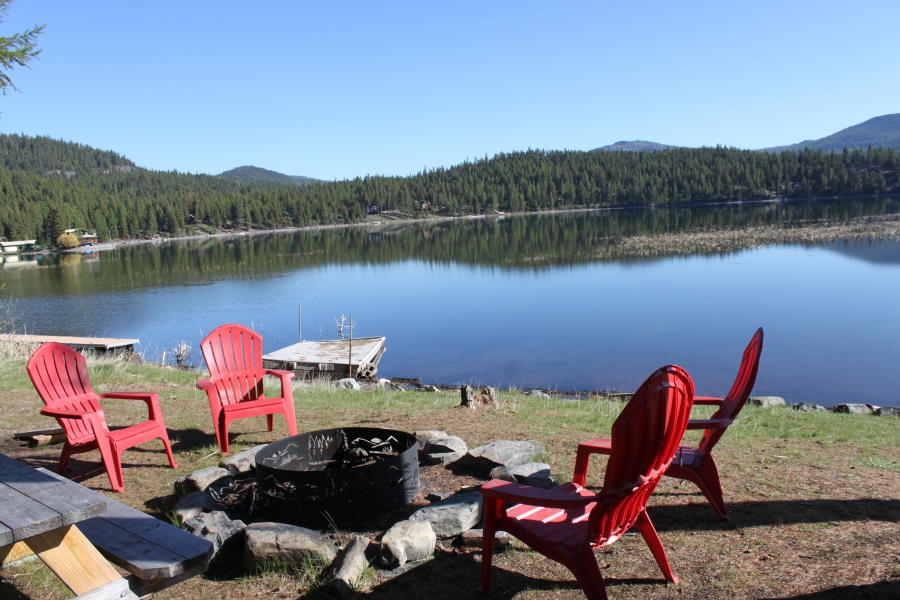 815 Lodgepole Drive, Marion, MT 59925


PRICE REDUCED! $309,000
MLS #21604343
Most adorable, well-loved "cottage-like" cabin on 100′ of Bitterroot Lake. Lovingly referred to as "Little Green", this two-bedroom, plus extra bunk room cabin has beautiful views, mature trees and a level beachfront. Remodeled bathroom, covered/screened porch, large deck, fire-pit and storage shed all in a relaxing, quiet setting. Start creating your family memories now! For more photos and information, click here…
The Magic Place
EPISODE EIGHT: OPEN ROAD
The Great Northern Powder Guides take you into the deep back country to find untouched powder.
April real estate market trends update for Flathead County
By Jim Kelley, Kelley Appraisal, April 2017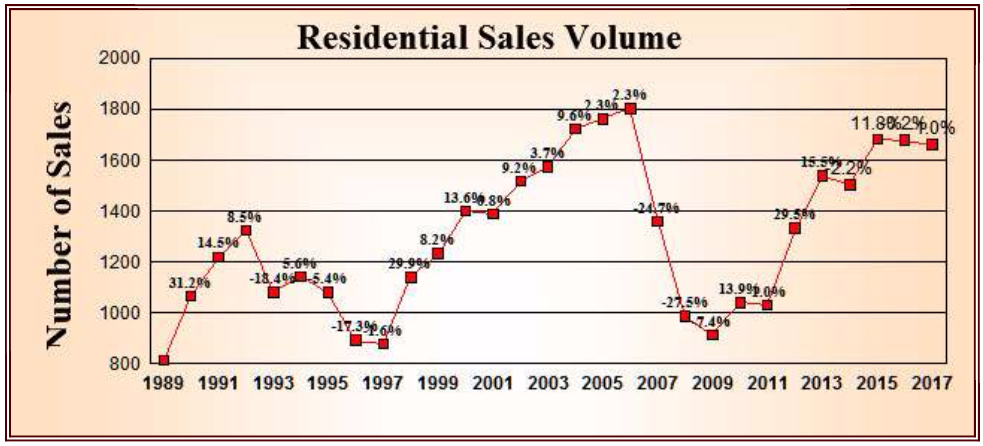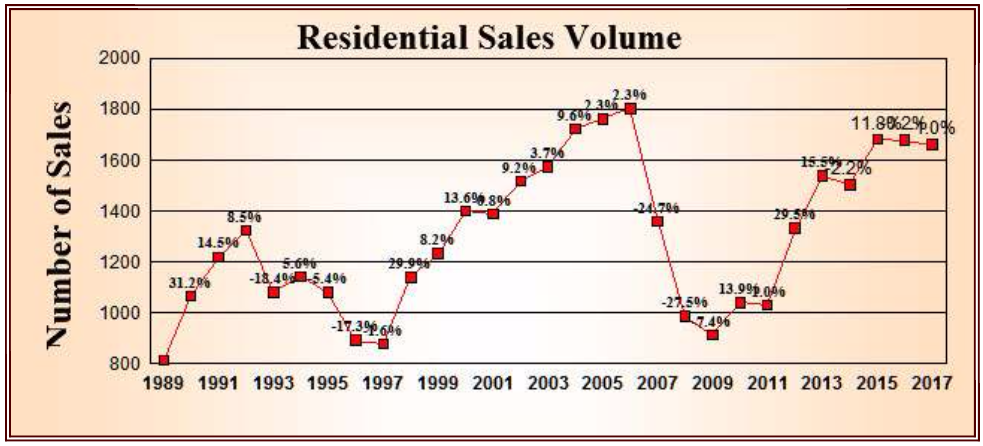 Each month, Jim Kelley analyzes the trends in real estate sales in Flathead County of Montana. Click on the link to read to entire report.
April Real Estate Market Trends in Flathead County – click here to read the whole report.
Where are the plows?
See where the plows are today on Going to the Sun Road in Glacier National Park. Also see plowing photos posted by the crews. Click here to go to nps.gov.