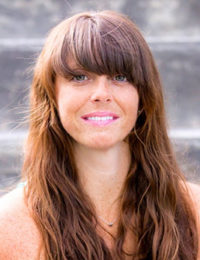 Jessica owns and manages Integrity Property Management. If you are in need property management for your residential or commercial property, call Jessica today! For a list of available residential and commercial properties to rent or lease in the Kalispell area, contact her at 406.890.1531.
This Sacred Season and Messiah – Glacier Symphony, Orchestra and Chorale
December 15, 2018
7:30 PM – 9:30 PM
Whitefish Performing Arts Center
http://www.glaciersymphony.org
Glacier Symphony, Orchestra and Chorale will combine for two concerts featuring selections of both sacred and contemporary holiday music. The repertoire will include Bach's Magnificat, Lauridsen's O Magnum Mysterium, Vaughan Williams Fantasia on Christmas Carols, Zoltek's A Christmas Round and selections from Handel's Messiah. Micah Hunter will be a featured baritone soloist.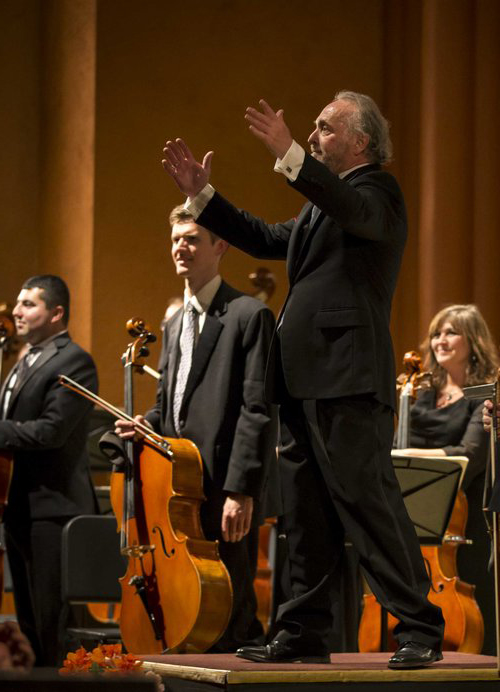 Waterfront Real Estate Market Trends
Over the past year, 90 residential land parcels (2-5 acres) sold across Kalispell, Whitefish, Columbia Falls, Bigfork, Lakeside and Polson (see chart). Seventy-seven were not declared as being on navigable or nonnavigable water; the other 13 were "on water." Such exclusivity usually costs a premium – but not extreme in all cases. Due to single sales, I didn't chart Lakeside or Polson. Lakeside and Polson non-waterfront median per acre prices were about $19,000 (4 parcels) and $16,000 (5 parcels), respectively.
Median non-waterfront prices were as affordable in Bigfork as Kalispell. Read more…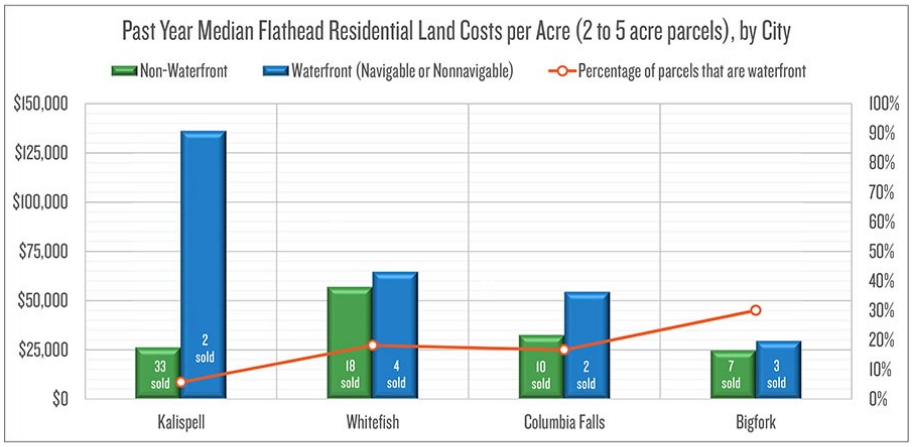 Below is a sampling of waterfront listings in Whitefish.