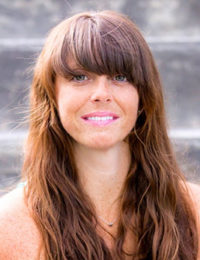 Jessica owns and manages Integrity Property Management. If you are in need property management for your residential or commercial property, call Jessica today! For a list of available residential and commercial properties to rent or lease in the Kalispell area, contact her at 406.890.1531.
Whitefish Winter Carnival 2019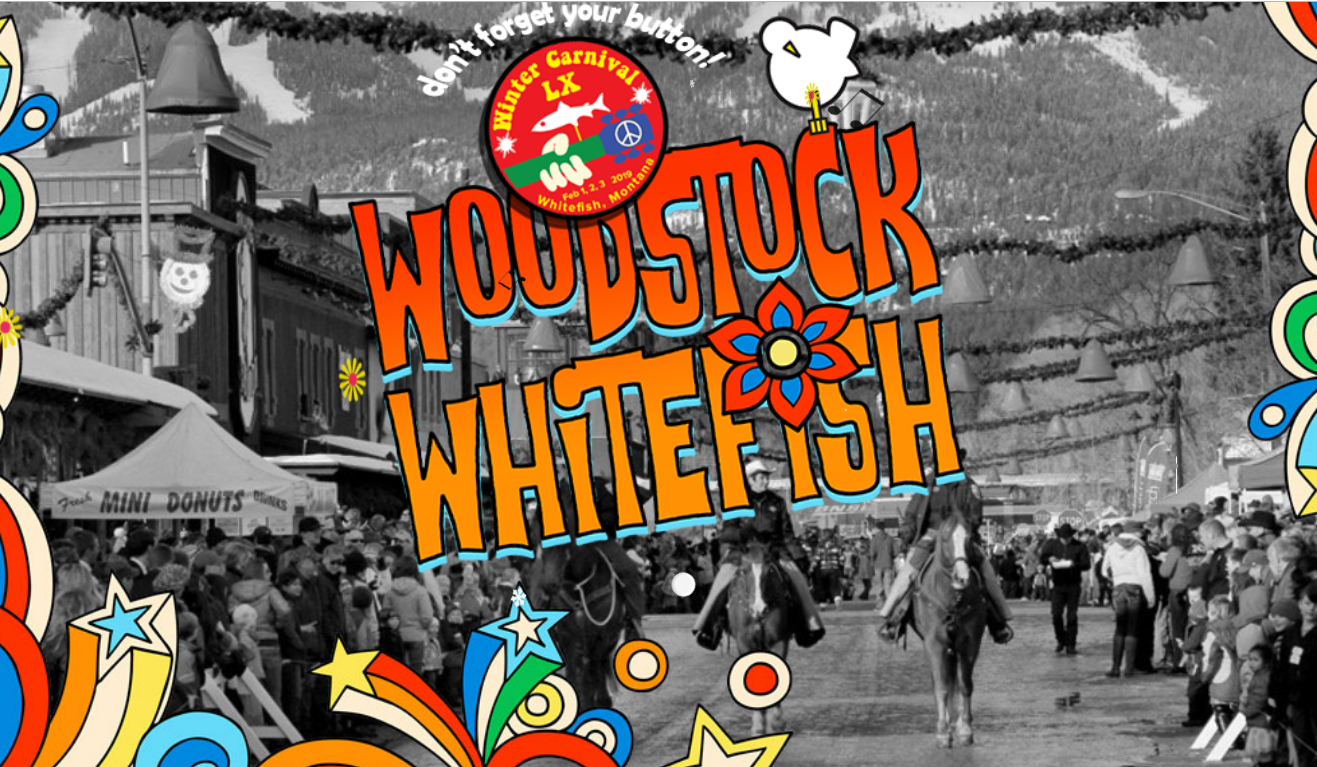 The Legend of  Ullr
Once upon a time, there lived a god named Ullr who reigned over winter activities in the Nordic regions. Aiding him were his Prime Minister and Queen, who were skilled in creating the beauties of winter.
As time went by, however, his subjects become engrossed in exploring the world and its oceans, and they paid less homage to their god-king and the festivities of their winter season, so Ullr became a god all-but-forgotten, except in dim tradition.
Read more at https://whitefishwintercarnival.com/history/
Merry Maker: January 5
A bawdy adults-only good time, enjoy a hearty roast of Whitefish and current events.
King & Queen Coronation: January 12
A fun, family event! Come in out of the cold and be a part of history with the unveiling of King Ullr LX and his Queen of the Snows.
Disco Party: January 12
Dust off your moves and your duds for an evening of groove. Prizes for best costume.
Prince & Princess Coronation: January 18
An annual tradition, watch the new Prince Frey and Princess Freya crowned at half-time, and cheer on the Bulldogs!
Skijoring: January 25-27
This sport combines a mix of two of Montana's favorites – horses and skiing.
Gala: February 1
Support Carnival and kick off the weekend with merriment and frivolity at the Carnival Gala.
Some events require a carnival button for entry. For more details on all the above Carnival events, browse to: https://whitefishwintercarnival.com/events/
Featured property-Mountain Watch at Meadow Lake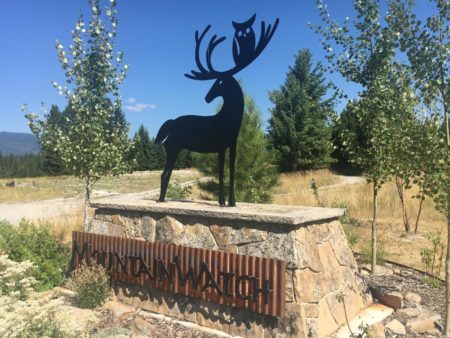 Nestled in mature stands of pine, birch and western tamarack, design and build your own private hideaway or choose from plans developed exclusively for Mountain Watch. Thoughtful and sensible design guidelines assure the lasting quality and character of this naturally beautiful neighborhood. Full services including water, sewer, electric, and cable are available to every home site.
241 Turnberry Terrace, lot 29: MLS21814411, 0.31 acres, offered at $69,000
148 Turnberry Terrace, lot 13: MLS 21814409, 0.3 acres, offered at $63,000
115 Turnberry Terrace, lot 18: MLS 21814406, 0.39 acres, offered at $59,000
127 Turnberry Terrace, lot 19: MLS 21814405, 0.44 acres, offered at $56,000
More info and more photos…click here or call Brian Murphy at 406.890.1681 for your private showing of these beautiful building lots.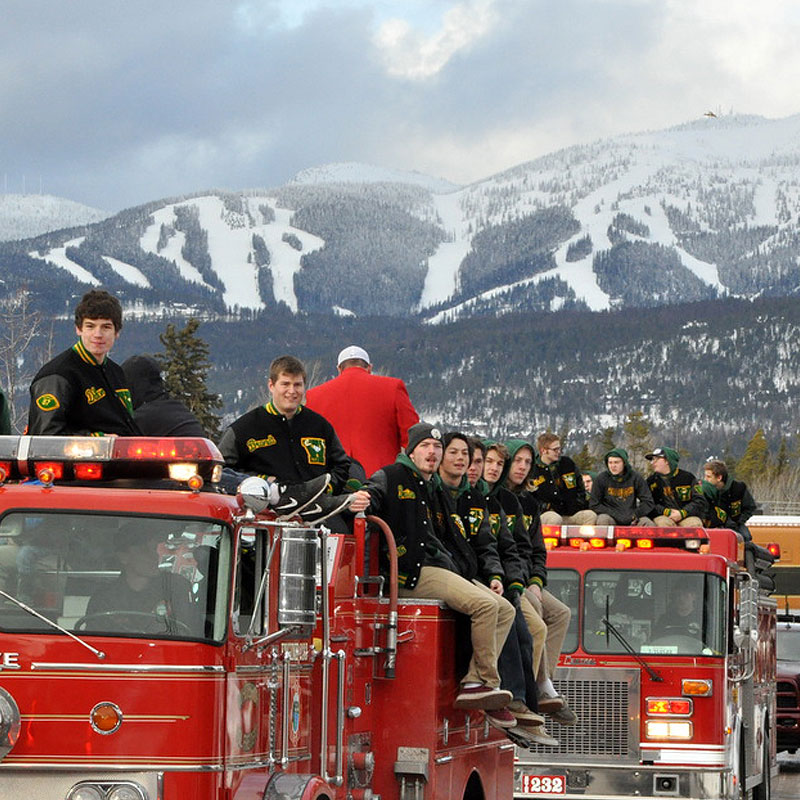 Governor says recreation stirs economic growth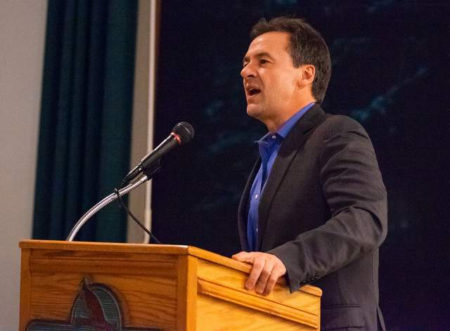 Montana Governor Steve Bullock says it doesn't take much thinking to realize why people are visiting the state.
"Last year we had over 13 million visitors to our state," he said. "They weren't coming to go to our Wal-Marts, right? They could do that at home. They're coming to see the opportunities that make this state so amazing. And these visits stir economic growth, create local and good paying jobs."
Bullock kicked off the first Business of Outdoor Recreation Summit last Tuesday in Whitefish at Grouse Mountain Lodge focusing on the value Montana's public lands have both recreationally and economically.
Read the rest of the story:
https://www.whitefishpilot.com/front_page_slider/20181211/governor_says_recreation_stirs_economic_growth
Find snow conditions on Whitefish Mountain: visit their snowcams
https://skiwhitefish.com/webcams/