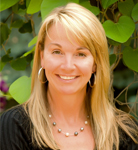 In the Flathead Valley, Holly Carbo is The Natural Choice for all your real estate needs, visit www.interchange21.com for more information. This premier real estate professional is passionate about turning your goals into reality when it comes to the Flathead Valley, Montana real estate market. Call Holly today at 406.249.7818.
This Sacred Season and Messiah – Glacier Symphony, Orchestra and Chorale
December 15, 2018
7:30 PM – 9:30 PM
Whitefish Performing Arts Center
http://www.glaciersymphony.org
Glacier Symphony, Orchestra and Chorale will combine for two concerts featuring selections of both sacred and contemporary holiday music. The repertoire will include Bach's Magnificat, Lauridsen's O Magnum Mysterium, Vaughan Williams Fantasia on Christmas Carols, Zoltek's A Christmas Round and selections from Handel's Messiah. Micah Hunter will be a featured baritone soloist.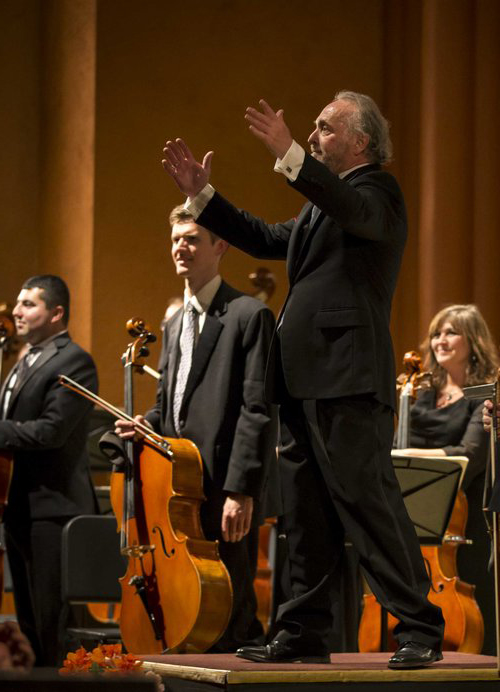 Waterfront Real Estate Market Trends
Over the past year, 90 residential land parcels (2-5 acres) sold across Kalispell, Whitefish, Columbia Falls, Bigfork, Lakeside and Polson (see chart). Seventy-seven were not declared as being on navigable or nonnavigable water; the other 13 were "on water." Such exclusivity usually costs a premium – but not extreme in all cases. Due to single sales, I didn't chart Lakeside or Polson. Lakeside and Polson non-waterfront median per acre prices were about $19,000 (4 parcels) and $16,000 (5 parcels), respectively.
Median non-waterfront prices were as affordable in Bigfork as Kalispell. Read more…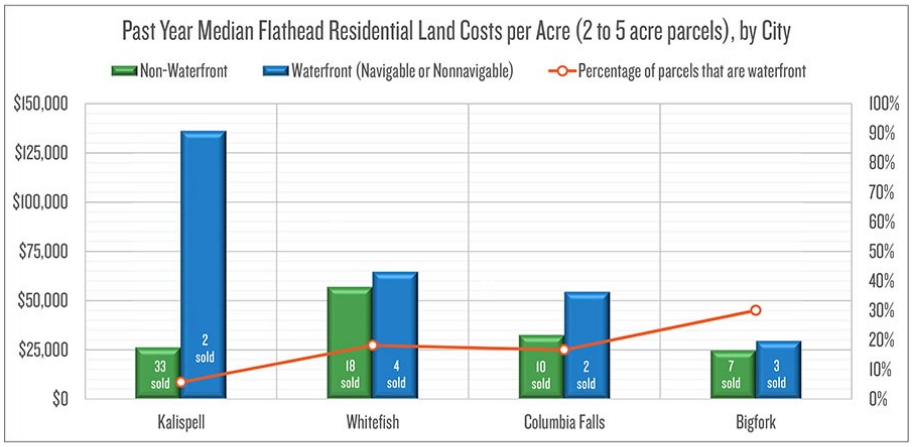 Below is a sampling of waterfront listings in Whitefish.