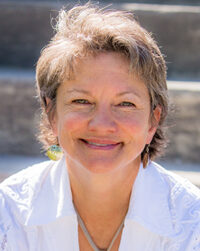 Kerrie knows that this truly is the Last Best Place. Kerrie cherishes this area and our wonderful state. Kerrie's career journey included several years as a registered nurse practicing in Montana before moving to Seattle to work as a healthcare architect. Kerrie brings this professional perspective and approach to working with her clients. She is passionate, a great listener and is very hands on. Being a Montana native has given Kerrie an avid appreciation for the amazing lifestyle that this beautiful state has to offer. Kerrie and her husband Stewart, also from Montana, wanted their boys to be able to have a similar childhood experience as their own, so the family relocated back to Montana. Their journey has brought them to Whitefish so the family can enjoy everything this spectacular area has to offer; snow skiing, snowshoeing, waterskiing, camping, boating, golfing and hiking. Kerrie became a Realtor as a way to leverage her passion into helping you achieve your Montana dream. Call Kerrie today to begin your own amazing journey!
Real Estate Today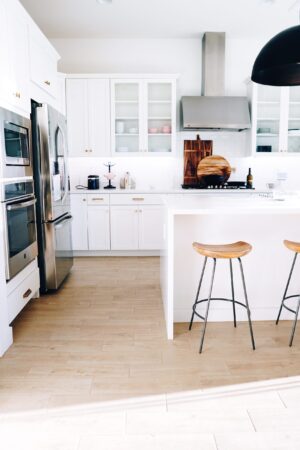 By
Corrine DeGolier Lanfear|Realtor
®️
|March 2021
Is Now The Time to Sell?
Have you been thinking about selling home? Is your current property too large? Too small? Too expensive? Too hard to manage? Are you ready to travel more? Whatever the reason, you've been thinking about a move, but you don't know if it's the right time to move?
This might be the right time to sell! The first step in making a good decision is information. You would be amazed how many people will use stories they heard at the grocery store to make the decision to sell a home. Before you make any decision, speak to a professional agent and talk about your local market and home values. Learn about the inventory levels of your neighborhood and get a comprehensive market analysis of your property.
Traditionally a great time to list a home, this spring selling season is seeing a low inventory of homes for sale. This means that the home values are stronger than they have been in the past. You might have more money sitting in your home than you expect.
As interest rates continue to tick up, many buyers are seeing this as a great opportunity to buy before it's too late. With record low unemployment and changing tax laws, more and more buyers are entering the housing market. This has resulted in strong home values and with more buyers ready to find a new home, this might be the perfect time to sell your home as well.
Don't forget you can always call me for even more ideas and tips!
Here's What's Happening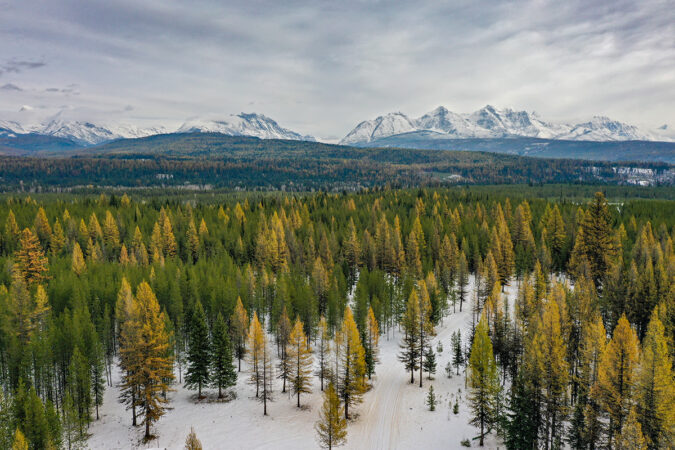 BY TRISTAN SCOTT |
North Fork Land Purchase Preserves Habitat on Flanks of Glacier
Advocates of maintaining the North Fork Flathead River's wild-and-scenic character celebrated a victory this month when the Flathead National Forest and Vital Ground Foundation brokered a deal to conserve 10 acres of open space and wildlife habitat in the shadow of Glacier National Park, where development pressure runs high.
Looking for a beautiful Montana home, land, or commercial property for sale near Whitefish? Call Kerrie Cardon, your Whitefish RE/MAX real estate agent at (406) 862-9000 or (406) 270-2614

Nhn Sherman Road
Kalispell, MT 59901
Remarkable 130 Acres! Build your dream home and horse property on a Mountain top with 360 degree views of Big Mountain, Flathead Lake, Swan Range and Glacier National Park. Gated log entrance leads you through this one of a kind property.
Contact Brian Murphy at 406-890-1681, or your real estate professional.
Recipe of The Month

Pot of Gold Cupcakes
Make these pot of gold cupcakes for your whole crew this weekend! They'll love the rich, dark chocolate cake with the rainbow striped frosting, and the gold coin on top is such a fun touch!
Ingredients:
Directions:
1. Preheat the oven according to your favorite chocolate cupcake recipe or try the recipe that is linked above at 350 degrees F.
2. Follow cupcake recipe, bake and allow to completely cool.
3. Make your favorite buttercream recipe or follow the one linked above.
Now for the fun part…
4. Gather your pastry bag and tip, the gel paste food coloring and use a thin, clean artist brush to swipe stripes of gel paste food coloring down the inside of your pastry bag.  Then fill it with buttercream and squeeze it out, just like you normally would.
5. Top them off with a gold (chocolate) coin and you've found your pot of gold at the end of the rainbow.  Hope you enjoy!
(Recipe adapted from bakingamoment.com)