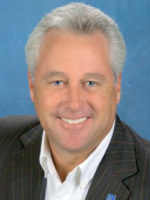 The true reward for me is the smile on my customers face when they achieve their goals. No hassles and no pressure when you work with me. Just a friendly knowledgeable Real Estate Broker who is here to help. Give me a call or email me today so I can help you catch your special piece of Montana! 406.250.7311  |  [email protected]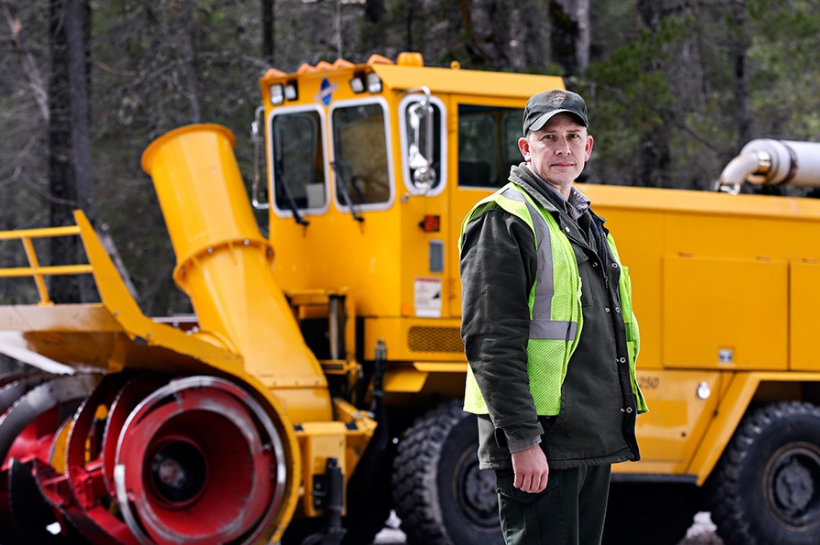 Uncovering The Sun
By Dillon Tabish // April 2017 // Outdoors Flathead Beacon
They dodge tumbling boulders and surging avalanches. Hunkered inside high-powered heavy equipment, they navigate a narrow, often invisible path that ascends into the sky, twisting and turning up the mountainside along jagged cliffs and over a minefield of unstable surfaces. They sculpt walls of winter in the cradle of ancient glaciers, cutting through 30- to 50-foot drifts and chewing up 4,000 tons — 8 million pounds — of snow per hour, 100,000 cubic yards per spring.
These high-pressure operations are part of the Glacier National Park Road Crew's age-old mission prepping the iconic Going-to-the-Sun Road for tourist season, a spring rite that plays a pivotal role in the park and surrounding region.
Starting April 1 and usually spanning 10 weeks each year, the 20-person crew braves this 50-mile highway, one of the most treacherous thoroughfares on the continent and the primary path into Glacier.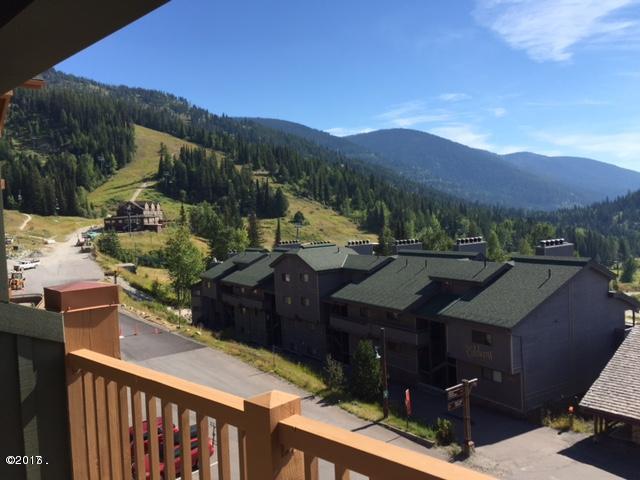 3893 Big Mountain Road Unit 411, Whitefish, MT 59937

MLS #21702439 Offered at $360,000
Beautiful 3 bed 3 bath Morning Eagle condo on Whitefish Mountain Resort! This unit is sold turn key and has 3 roomy bedrooms, 3 bathrooms, stacked washer/dryer, custom cabinets and great valley & mountain views! Ski in ski out access with ground floor ski lockers and gear rental companies for every season right on sight. Snug up to the warm gas fireplace or take a nice soothing rooftop hot tub after a long day on the slops or hiking the many trails on the mountain. Relax in your beautiful Whitefish Mountain Resort Condo and enjoy the great views and all Whitefish Montana has to offer! 
The Magic Place
EPISODE EIGHT: OPEN ROAD
The Great Northern Powder Guides take you into the deep back country to find untouched powder.
April real estate market trends update for Flathead County
By Jim Kelley, Kelley Appraisal, April 2017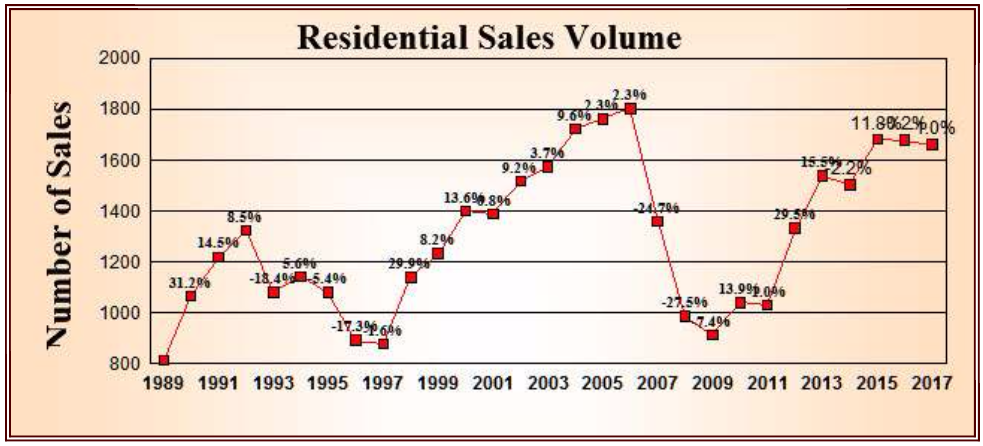 Each month, Jim Kelley analyzes the trends in real estate sales in Flathead County of Montana. Click on the link to read to entire report.
April Real Estate Market Trends in Flathead County – click here to read the whole report.
Where are the plows?
See where the plows are today on Going to the Sun Road in Glacier National Park. Also see plowing photos posted by the crews. Click here to go to nps.gov.